Sometimes, a challenge in life or simply a monster-project presents itself where we need to find the reset button.
"I don't think there's a wrong answer on how we beat the monster… just as long as we do it.  That reset button forces an opportunity to look at life from a different perspective.  Is that it then… understanding that a change in perspective is the key to almost everything in life?  If so, maybe someday we can look back and see that our monsters have faded.  Maybe all we have to do is turn a little perspective on it's head and believe it."  – Ryan Southwell (Foot Drag the Sky)
let's get your project in motion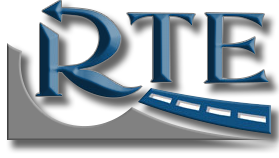 "Scott has the ability to see things in different perspectives, turning projects around… finding impressive solutions for our projects.  This is why we hire him."  – City of Scottsdale  
Send Scott Ritchie a note, a question, a project idea.  This contact form goes directly to Scott Ritchie's e-mail (not interweb staff).
RTE encourages you to reach out – send us a message.  We will return your email or call you as soon as possible.
Designed by Goliath Creations| Copyright RTE 2021